About
The AdvantA Story
AdvantA qualified professionals are experienced in the management of large international construction projects:
Professional services ranging from project management, contract management, subcontract management, planning and scheduling, quality management, claims management and dispute management and support to plant and equipment suppliers who need assistance with the interface to local conditions and operations including civil works.
Specialized training courses in contract management adapted to the specific needs of our clients.
Founded in 1998 by Dennis Wheatland and Robert Blood. The founders have extensive senior management experience of large international projects and have developed a team of professional and very experienced consultants.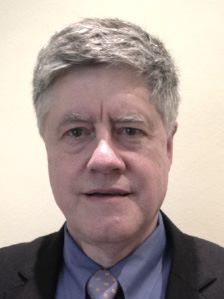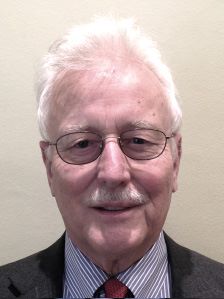 AdvantA provides its clients with Experienced Professionals ready to integrate into client teams and deliver the results
Services
Our Offer
1. Strategy
Our senior consultants provide invaluable experience to company senior management and project teams during the development and execution phases of projects.
This executive advisory role includes:
Owner developers in the structure of their organizations
Project organization of consortium/joint venture and subcontract arrangements
Project cash flow requirements and solutions
Effective incentives for program completion milestones
Fast reassessment, with proactive implementation, to mitigate project execution phase potential and actual problems
2. Pre-Contract
Expert professional services for the pre-contract stage of large and complex international projects:
Advice on procurement strategy
Contractual basis for contracts, partnerships, joint ventures and consortia
Drafting of contracts and agreements including major subcontracts
Negotiate contracts and agreements
Procedures and methods and to ensure successful execution of projects
3. Post-Contract
Experienced professionals in project, contract, planning and quality management to assist clients during the execution phase of projects:
Systems and procedures required to manage the project
Solutions to the problems encountered during execution of upstream and downstream contracts and agreements
Management of subcontracts, including local works subcontractors
Change management for cost and time, prepare requests for extensions of time and assist in subsequent negotiations
Prepare, negotiate and resolve claims
4. Organizational
Our clients have expressed appreciation for the expertise brought to the teams:
Short or long term solutions to their project organization requirements
Senior experienced project professionals to coach
Hands-on assistance for execution of projects
Identify and source the skills needed for project teams
5. Dispute Resolution
Secure acceptable solutions amicably and harmoniously within the context of the project execution, rather than through formal dispute resolution procedures. Nevertheless, we also have experience in a wide range of dispute resolution procedures:
Dispute Adjudication Boards: we provide candidates for Board Members as well as assist in the preparation of DAB references
Adjudication: AdvantA can provide candidates for sole adjudicators and assist clients to prepare for adjudication
Arbitration: we provide candidates for Expert Witness as well as resourcing the preparation of submissions and related reviews with client legal teams
6. Training
Tailor made training in the various aspects of project management, specializing in contract management:
For the training of project managers, project engineers, design and commercial staff through interactive seminars developed to suit individual client needs.
For tightly focused on-site development of "change" identification skills for the site team, relating directly to the specific contract terms and conditions – toward the client, partners and subcontractors and third parties.
Sectors
The industries we serve
AdvantA professionals come with the experience and the know how required to assist clients on their projects in many different sectors, including:
Transport
Support for large and complex transport projects:
Metro projects in North Africa, Asia and Europe
Tramway projects in Middle East and Europe
Heavy rail projects in Europe and Asia
High speed rail projects Europe and Asia
UK/France Channel Tunnel


Water
Support for development and execution phases of water, waste water and water desalination projects:
Extensive business development support covering the organisational and contractual requirements for a large range of water projects throughout the Middle East.
Execution phase support for desalination plants in the UK and in the Middle East.
Our business is responsive to the provision of services to clients for projects in Europe, Eastern Europe, the Middle East, North Africa, South Asia, the Far East and Australasia.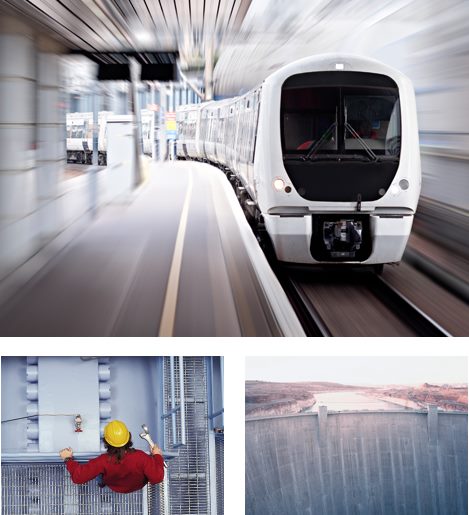 Power
Support for development and execution phases of power projects:
Hydro power projects in Asia
Thermal power projects in Europe, Asia, Australasia
Nuclear power projects Europe
Transmission & Distribution
HVDC projects in India
Network Extension projects in Europe, North Africa, Middle East and Far East
Transmission Line projects in the Middle East and Far East
Renewables (Solar & Wind)
Support for large renewable energy projects:
Offshore wind farm projects in Europe
Concentrated solar power (CSP) projects in South Asia
Projects
Global expertise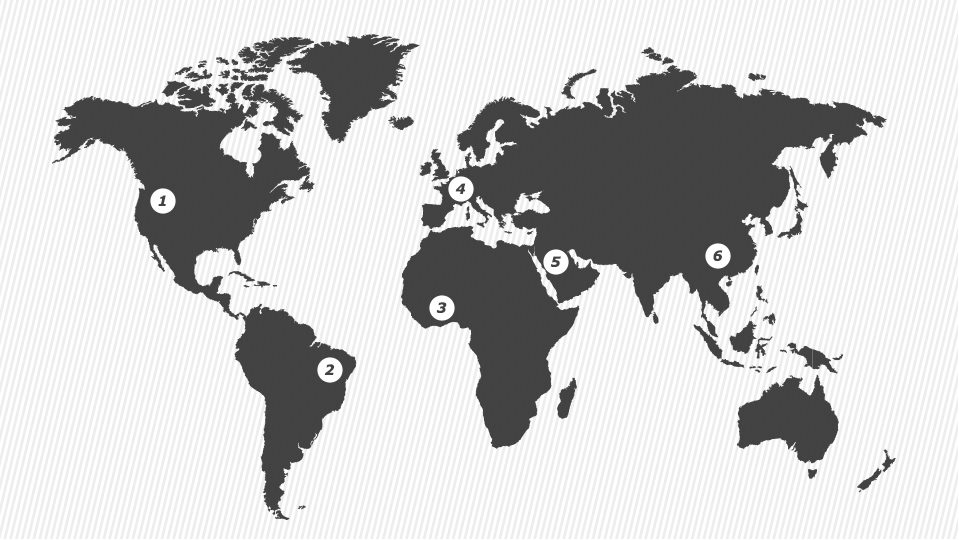 1. North America
Services for North American clients include contract management services for offshore projects and Training in contract management
2. South America
Services for South American clients include training for clients' Project and Contract Managers, contract management services and dispute resolution services
3. North Africa
Services in North Africa include projects for European clients in Transmission and Distribution (Power) and Roads Projects
4. Europe
Services in Europe include contract management, claims and dispute resolution services for various clients in the fields of Power Generation (Thermal), Nuclear (BOP) as well as offshore wind Renewables and Transport projects including High Speed Rail, Metro and Tramways
5. Middle East
Services in the Middle East include strategic advice, contract management, dispute resolution services for projects in Water, Waste Water and Desalination
6. South Asia & Far East
Services in South Asia and Far East include strategic advice, project development, contract management and dispute resolution services for Hydropower, Renewables(CSP) and Transport projects
Contact
Get in touch
We will be pleased to contact you to discuss any possible needs you may have as well as to answer any questions.
AdvantA International Ltd.
53 Belgravia Court
33 Ebury Street
London SW1W 0NY
UK

admin@advanta-international.com